On May 23rd, 2023, Russian International Construction and Construction Machinery Exhibition was held as scheduled in the exhibition center of Moscow Saffron Expo. Our company sent elite leaders to arrive as scheduled, and thousands of giants and famous brands in building materials, construction machinery, auto parts and other industries gathered here.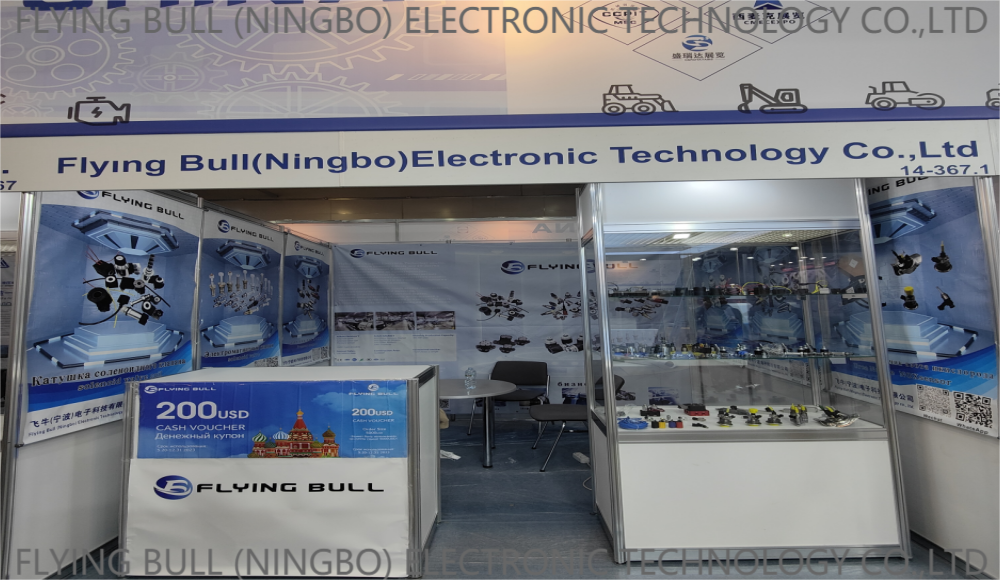 Our professional, efficient and simple style was displayed in Hall 3 of the exhibition hall from 14-367.1, which once became the focus of exhibitors' choice. Moreover, the building style meets the perceptual and rational demand for the space environment in a simple but not simple form, thus highlighting the specialization, precision and high service quality standards of products and greatly enhancing the overall image of enterprises and brands.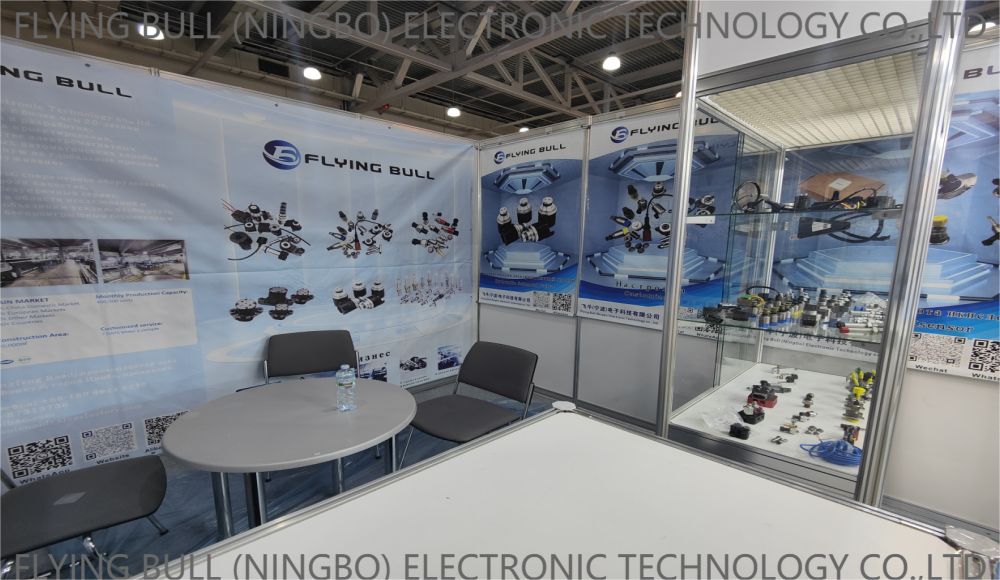 From May 23rd to 26th, 2023, the 4-day Expo, with the unremitting efforts of our elite, realized nearly 100 customers to visit, exchange, study and study in our booth, and discussed the performance, assembly, accuracy, numerical value and other professional issues of our products, such as hydraulic valves, 4l60e transmission solenoid kit, Hydraulic Solenoid coil and so on, and the gains far exceeded expectations.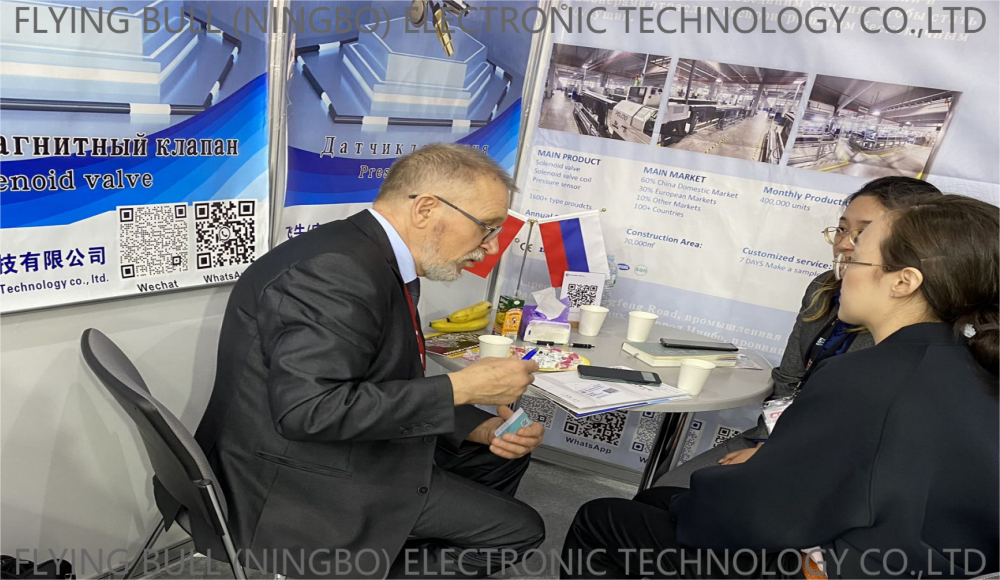 I would like to warmly congratulate the success of the Russian International Exhibition on Construction and Construction Machinery! Congratulations on a bumper harvest in our company! All the new products on display in recent years have greatly enhanced the comprehensive competitiveness of the products with the production tenet of high quality and high standard. The products are durable, unique in workmanship and exquisite in technology, and have been unanimously recognized and praised by new and old customers on site.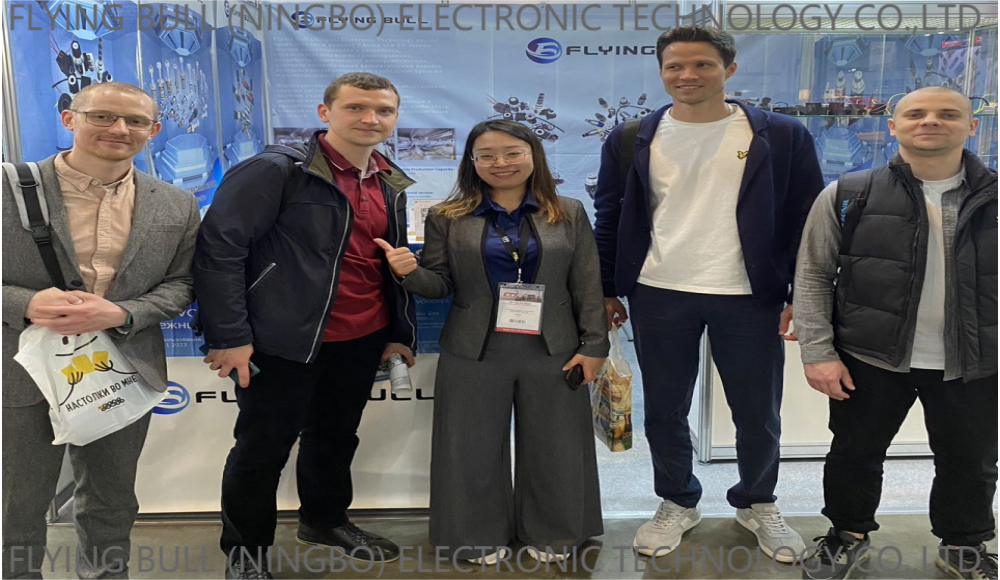 This international exhibition, on behalf of the company, would like to express our heartfelt thanks to all the staff and departments for their active cooperation and hard work in preparing for the exhibition, which also shows the good teamwork spirit of our employees. We are convinced that under the wise leadership of the company leaders and the unremitting efforts of our team, our company will definitely reach new heights! Continue to be brilliant
---
Post time: Jun-30-2023