Solenoid control valve coil K23D-2 pneumatic element
Product Detail
Product Tags
Applicable Industries: Building Material Shops, Machinery Repair Shops, Manufacturing Plant, Farms, Retail, Construction works , Advertising Company
Product name: Solenoid coil
Normal Voltage: AC220V AC110V DC24V DC12V


Insulation Class: H
Connection Type: D2N43650A
Other special voltage: Customizable
Other special power: Customizable
Product No.: K23D-2/K23D-3
Selling Units: Single item
Single package size: 7X4X5 cm
Single gross weight: 0.300 kg
Difference between AC coil and DC coil
There are two kinds of electromagnetic relays: AC and DC. In principle, when DC voltage is applied to both ends of the coil, the current generated is determined by the resistance of the coil. Because the resistivity of copper is very small, in order to ensure that the current is not too large, the coil must be made with thin wire diameter and multiple turns. The AC coil, on the other hand, its current is determined by reactance, so the coil must be made with thick wire diameter and small number of turns. Therefore, when a 24V AC relay is used in a DC 24V system, the relay will burn out quickly because the resistance is not large enough. However, when DC relay is used in AC system, it is inevitable that the relay will not pull in firmly or cannot pull in because of its large reactance.
1.Generally, there are two kinds of relays: AC and DC, and the AC ones are mostly 24VAC, 220VAC and 380VAC. These AC relay coil cores must have a cover pole, which is easy to judge, but most small AC relays do not have this cover pole. There are many levels of DC voltage, such as 6, 12 and 24 volts. The relay coil is generally thin and the core has no cover pole.
2.AC contactors can replace DC contactors in case of emergency, and the pull-in time cannot exceed 2 hours (because the heat dissipation of AC coils is worse than that of DC, which is determined by their different structures). Conversely, DC cannot replace AC contactors.
3.The coil turns of AC contactor are few, while those of DC contactor are many, which can be distinguished from the coil volume.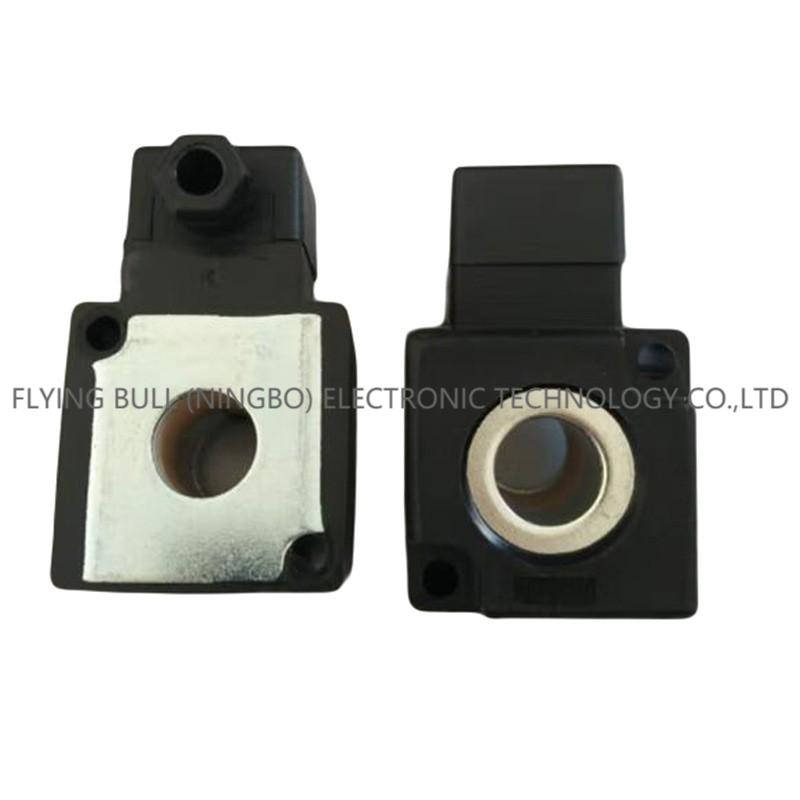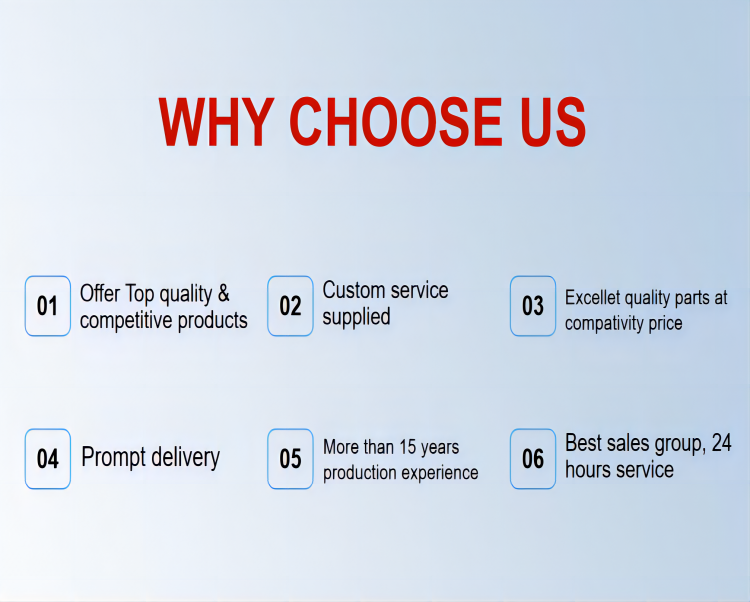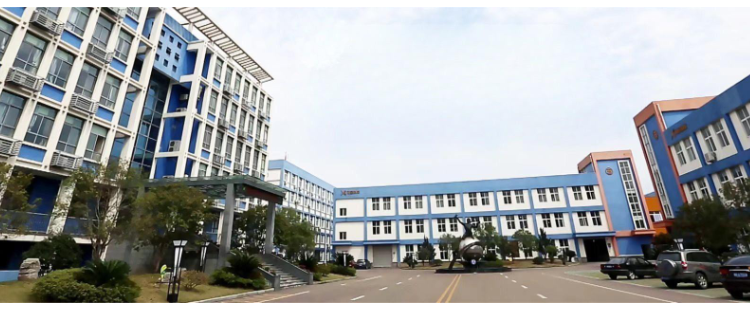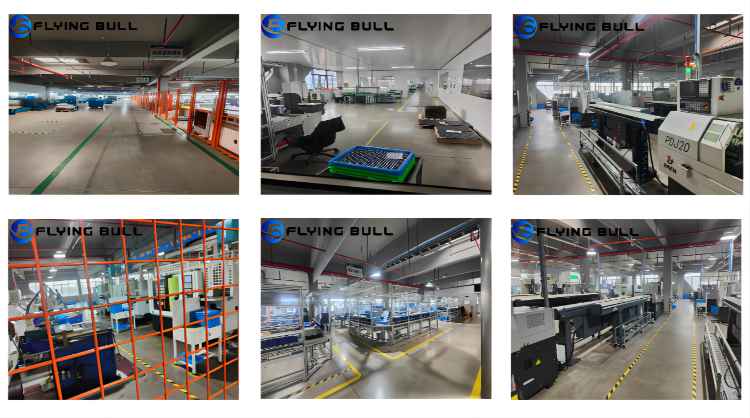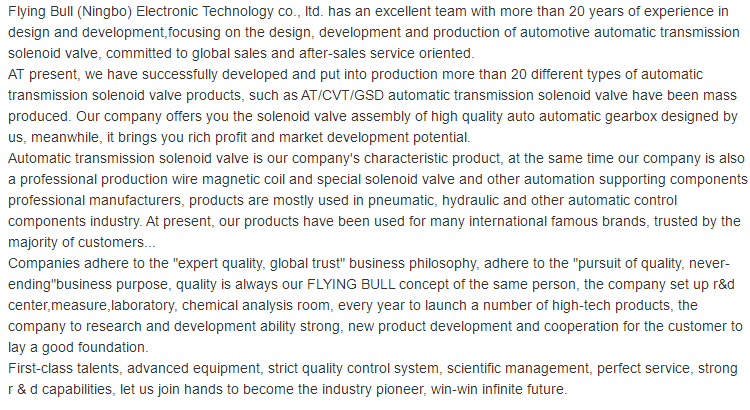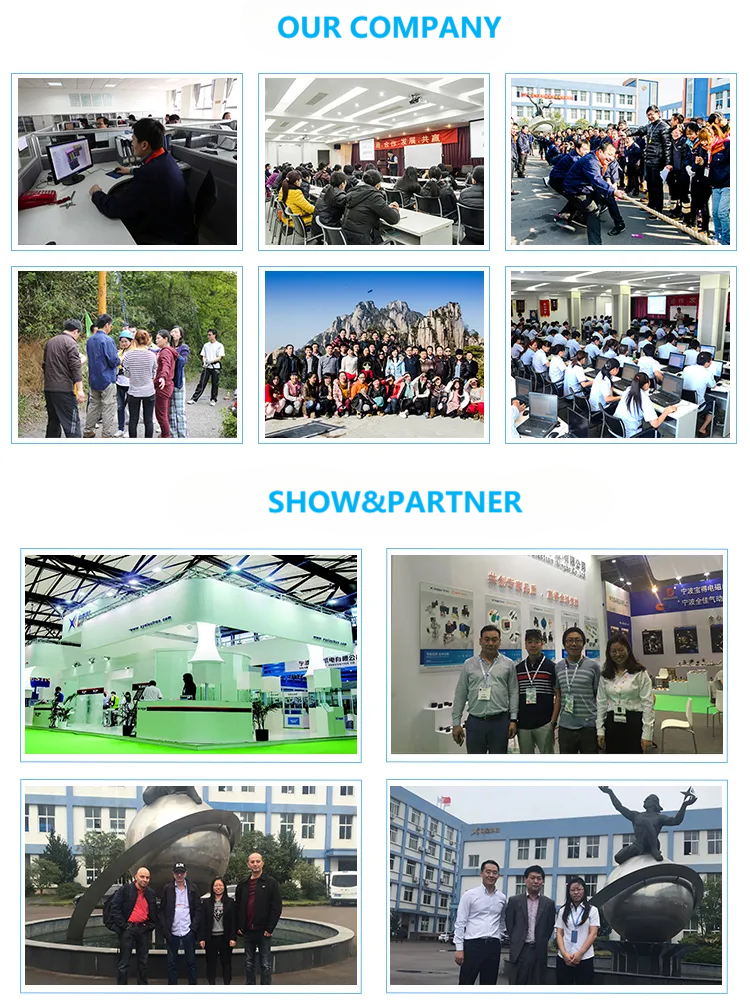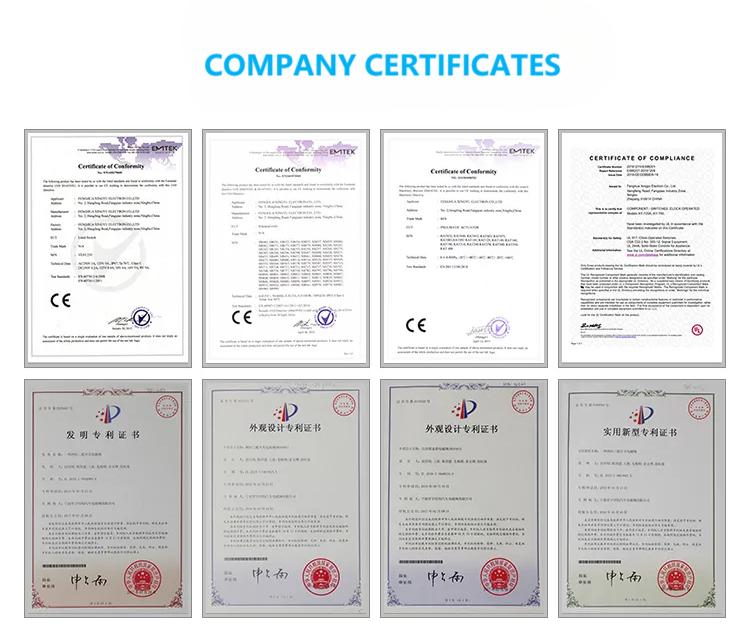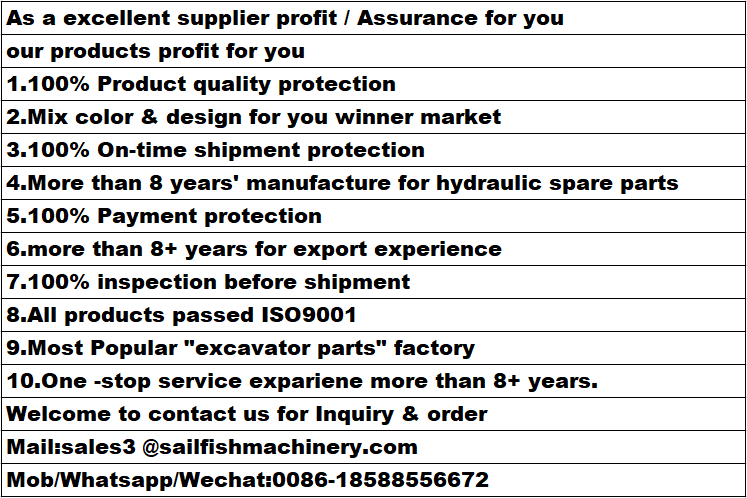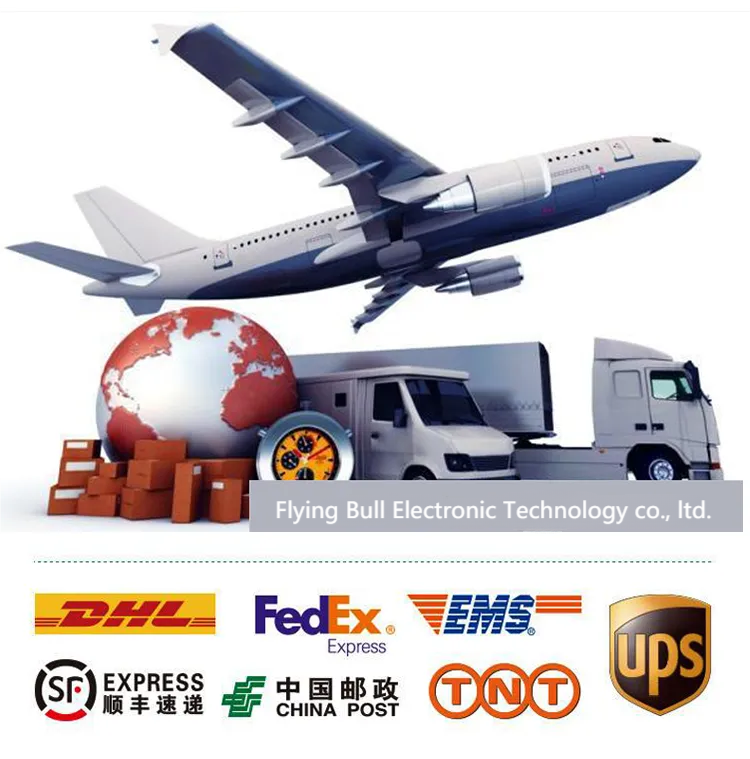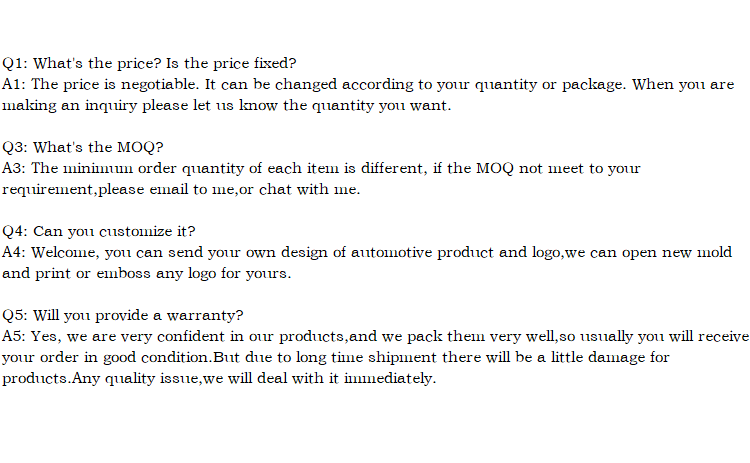 ---
---