Excavator Electric 12V 24V 28V 110V 240V XCMG solenoid valve coil
Product Detail
Product Tags
Detecting solenoid valve coil mode
(1) When selecting and using the solenoid valve coil
we should first consider the inspection and measurement of the coil, and then judge the quality of the coil. To accurately check the inductance and quality factor Q of the inductance coil, special instruments are generally needed, and the test method is more complicated. In practice, this kind of inspection is generally not carried out, but only coil on-off inspection and Q value discrimination. [1] The resistance of the coil can be measured with a multimeter resistance file first, and then compared with the originally confirmed resistance or nominal resistance, if the measured resistance is much more than the originally confirmed resistance or nominal resistance, and even the pointer does not move (the resistance trend is infinite X), the coil can be judged to be broken; If the measured resistance is very small, it is difficult to compare whether it is a severe short circuit or a partial short circuit. In these two situations, it can be judged that the coil is bad and cannot be used. If the test resistance is not much different from the originally confirmed or nominal resistance, it can be confirmed that the coil is good. In this case, we can judge the quality of the coil according to the following conditions, that is, the size of Q value. When the inductance of the coil is the same, the smaller the resistance measurement, the higher the Q value. The larger the diameter of the wire used, the larger the Q value; If multiple strands are selected for winding, the more strands there are, the higher the Q value will be. The less data consumed by the coil structure (or iron core), the higher the Q value. For example, when high-silicon silicon steel sheet is used as iron core, the Q value is higher than that of ordinary silicon steel sheet. The smaller the distributed capacitance and magnetic leakage of the coil, the higher the Q value. For example, the q value of honeycomb winding coil is higher than that of ordinary winding and higher than that of winding; The coil is unshielded, and there is no metal structure around the device orientation, with high Q value and low Q value. The closer the shield or metal structure is to the coil, the more severe the Q value decreases. The magnetic core orientation arrangement is reasonable; The antenna coil and the impulse coil should be straight to avoid the influence of mutual connection.
(2) Before coil installation, visual inspection shall be conducted.
Before use, check whether the coil structure is firm, whether the turns are loose, whether the lead joint is loose, whether the magnetic core rotates flexibly, and whether there are sliding buttons. These aspects were reviewed before installation.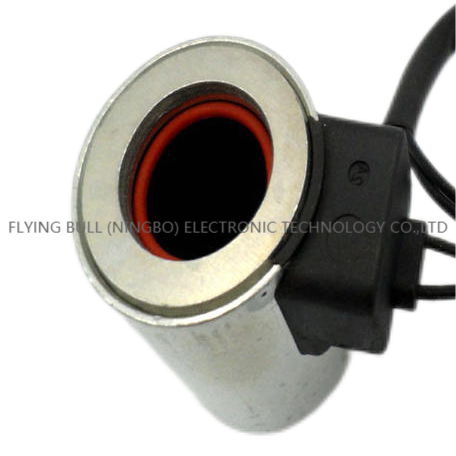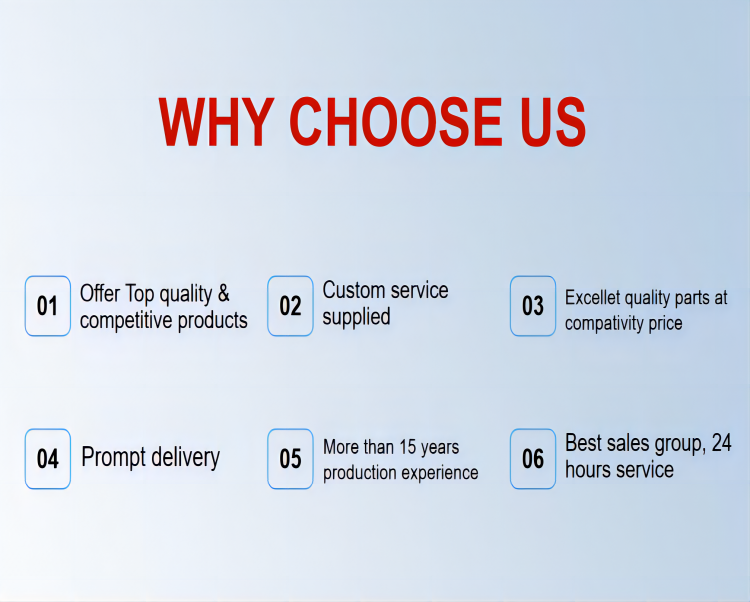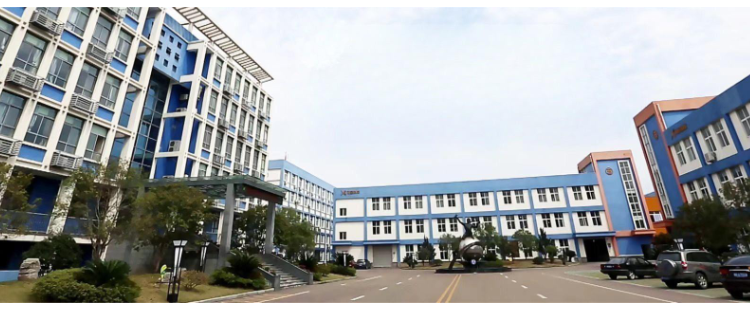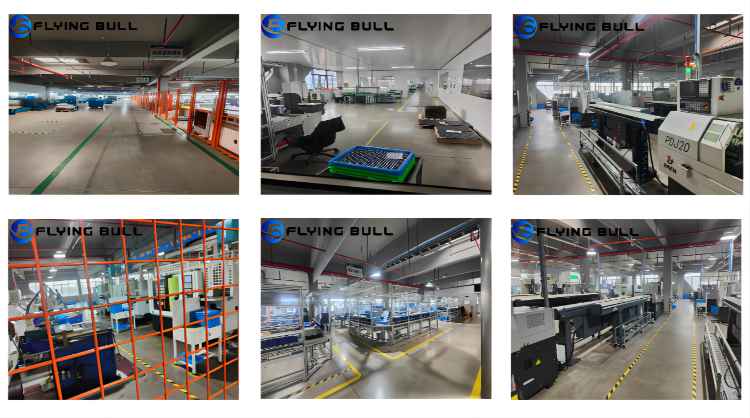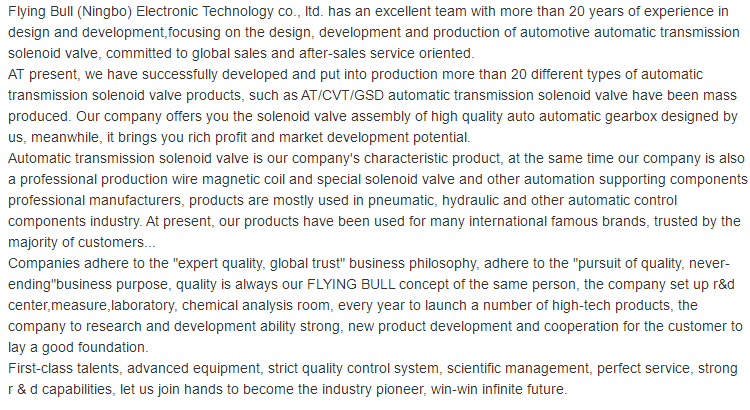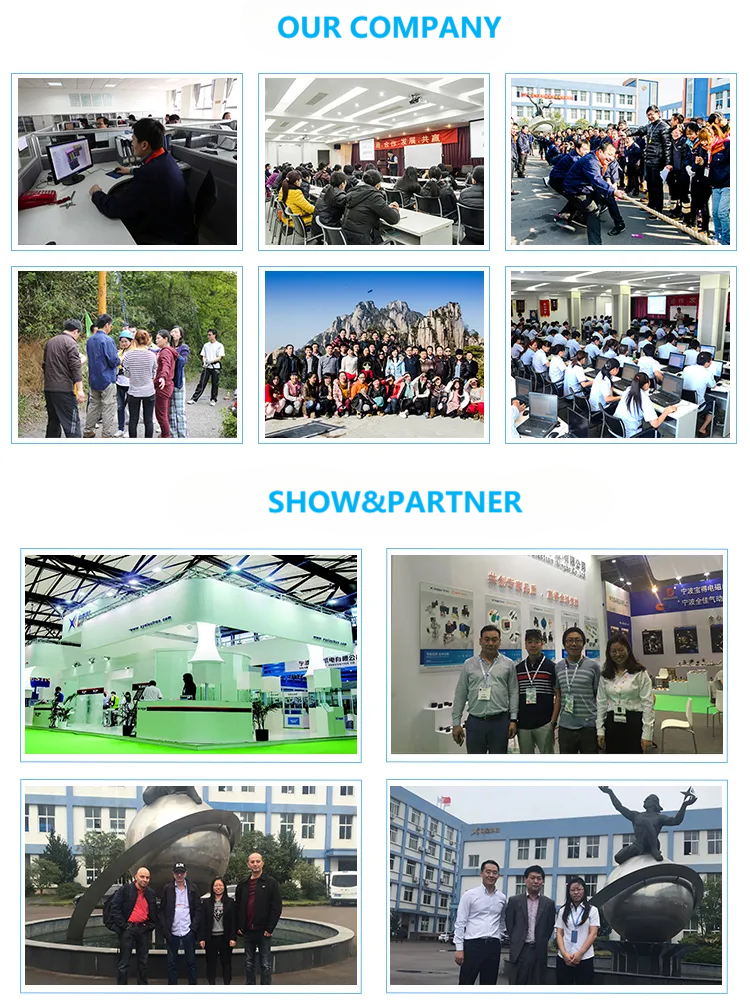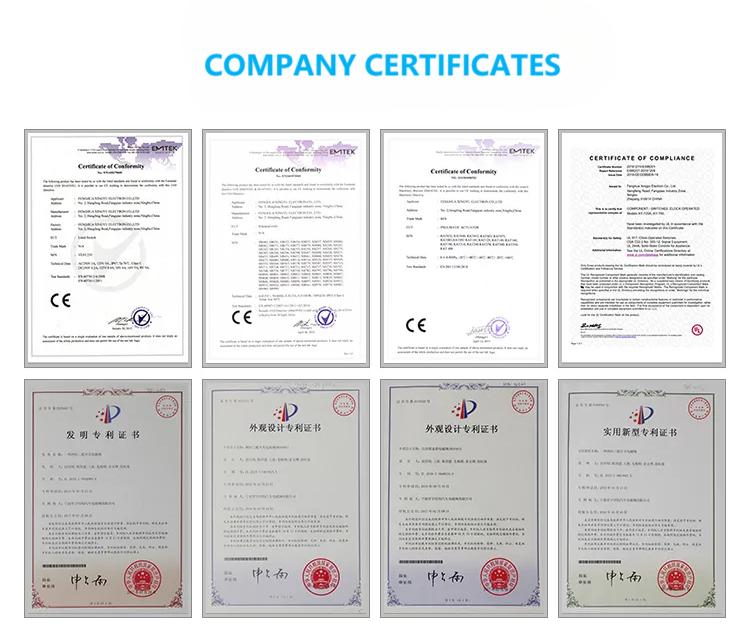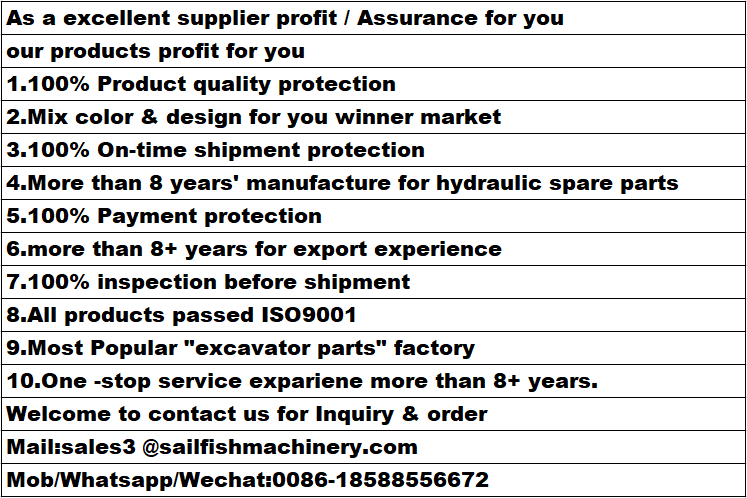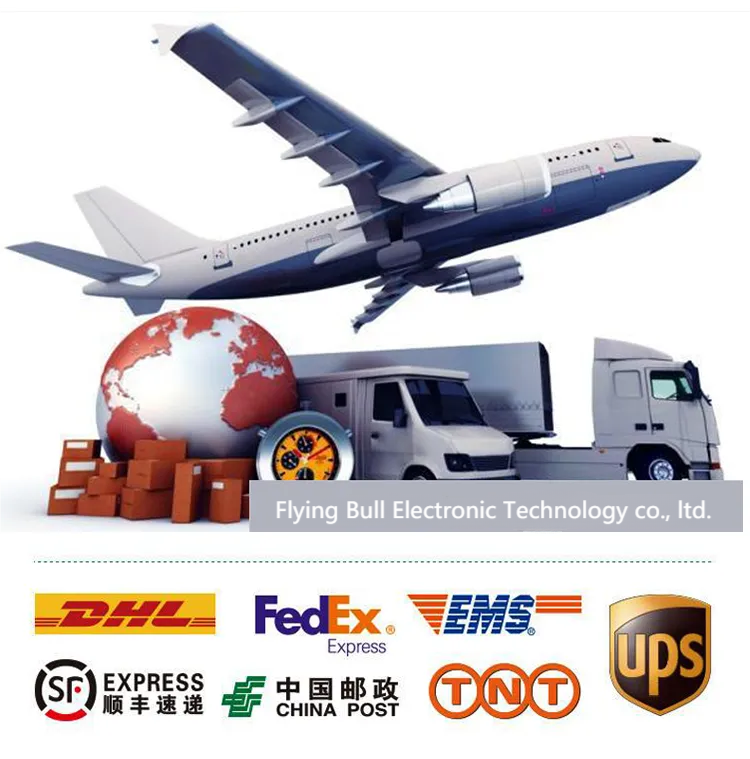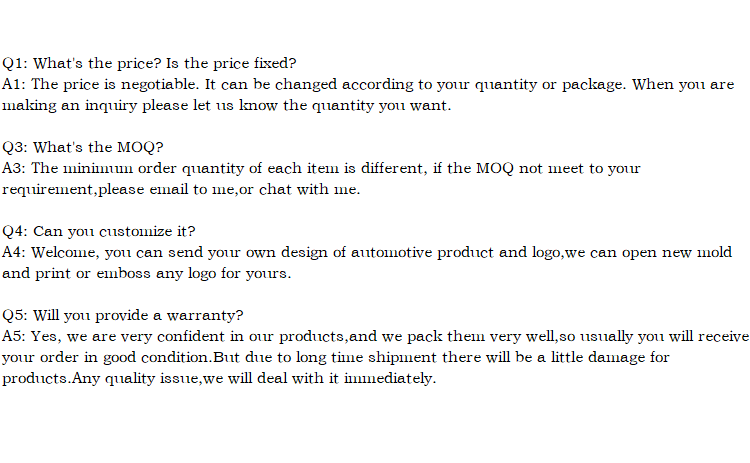 ---
---