Electromagnetic control hydraulic solenoid valve coil MFB/MFZ60YC
Product Detail
Product Tags
Applicable Industries: Building Material Shops, Machinery Repair Shops, Manufacturing Plant, Farms, Retail, Construction works , Advertising Company
Product name: Solenoid valve coil
Normal Voltage: AC220V AC110V DC24V DC12V


Insulation Class: H
Connection Type: D2N43650A
Other special voltage: Customizable
Other special power: Customizable


Selling Units: Single item
Single package size: 7X4X5 cm
Single gross weight: 0.300 kg
Causes and treatment of heating and burning of solenoid valve coil
There are many common faults of solenoid valve, among which the most common problem is the heating of solenoid valve coil. Generally, the heating of solenoid valve coil is caused by the long working time of solenoid valve. However, as long as it is within the reasonable temperature range of the product, the heating of solenoid valve coil will not affect the normal operation of solenoid valve, but if the temperature of solenoid valve coil is too high, it will affect the working efficiency of solenoid valve and even damage solenoid valve parts.
Therefore, the technical engineers of the solenoid valve department of Shenzhen Famous Valve think it is necessary to analyze the treatment methods to solve the heating and burning of the solenoid valve coil:
First of all, check whether the temperature of solenoid valve coil is within the temperature range that the product is suitable for. This can refer to the manual of solenoid valve product, which generally has specific instructions on the work of solenoid valve and the ambient temperature. If not, you can consult the manufacturer according to the model; Generally, the electromagnetic valve with a little fever belongs to the normal phenomenon of product work, as long as it does not exceed a certain temperature, it will be fine, which users can rest assured.
There are two kinds of solenoid valve products caused by improper selection by users: normally open and normally closed. If users use normally closed solenoid valves, they are turned on for a long time when they are actually working, which will easily lead to overheating of solenoid valve coils. If the continuous working time of the solenoid valve exceeds 12 hours, it is recommended to choose the normally open solenoid valve, that is, the valve type that is turned on and off.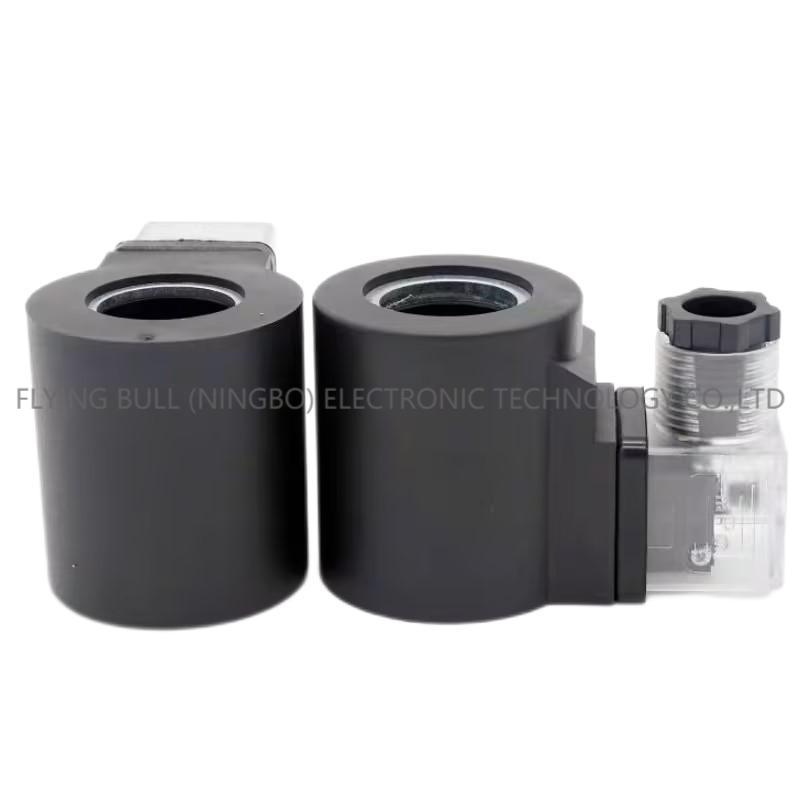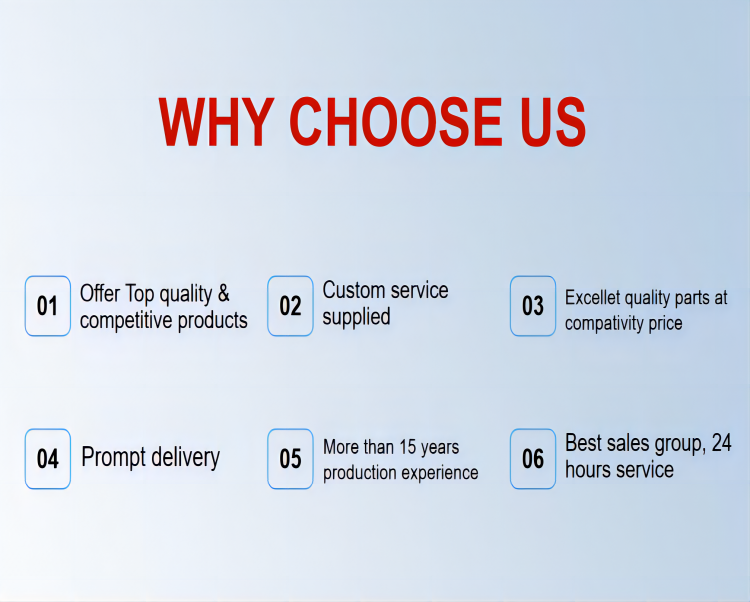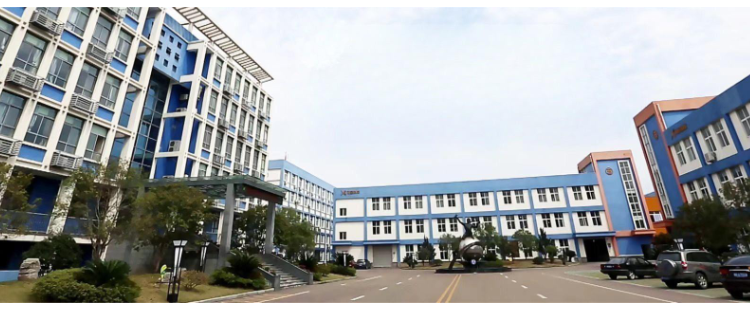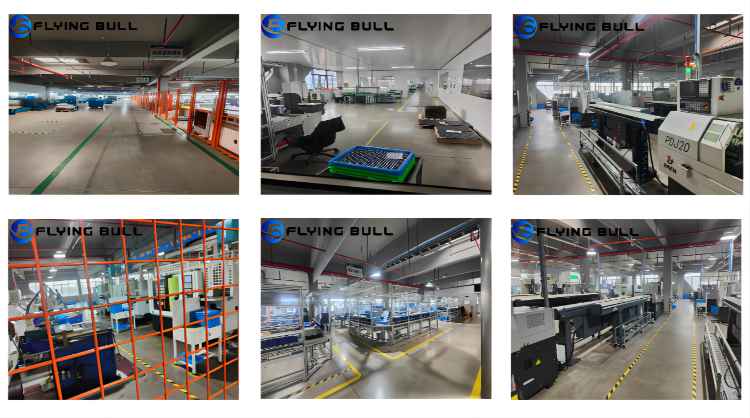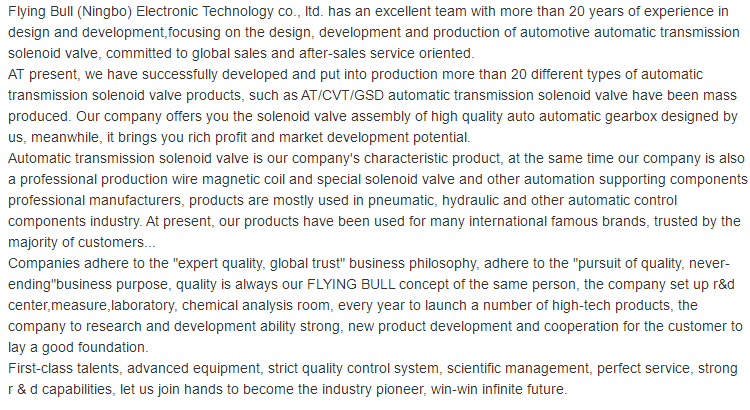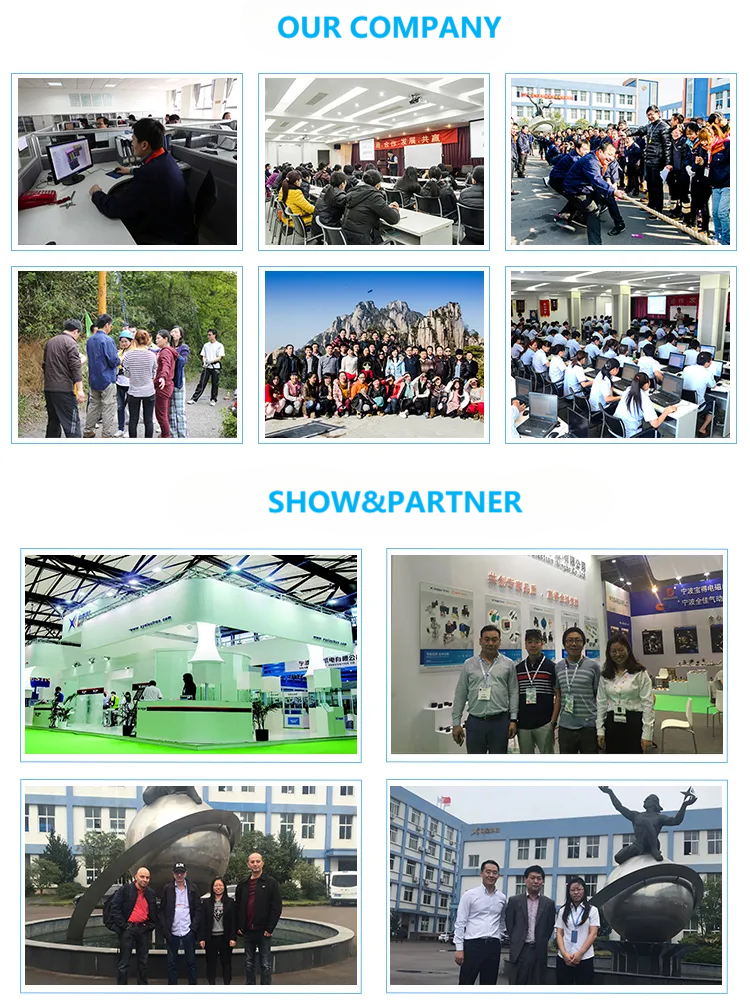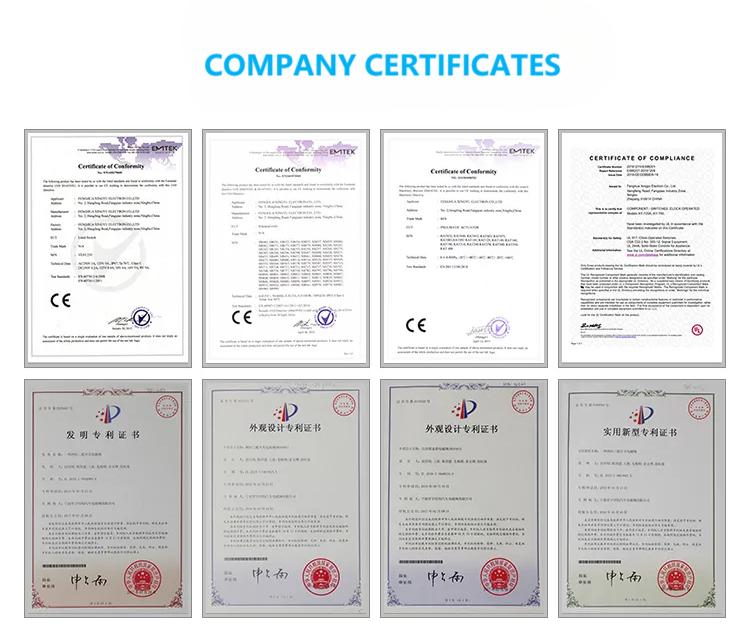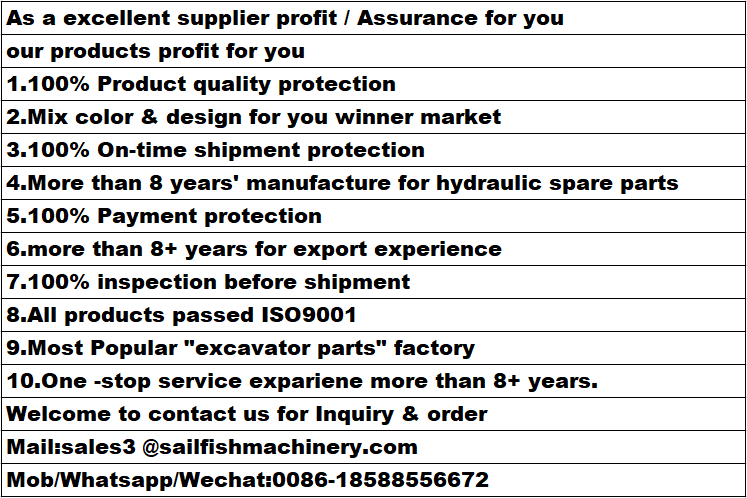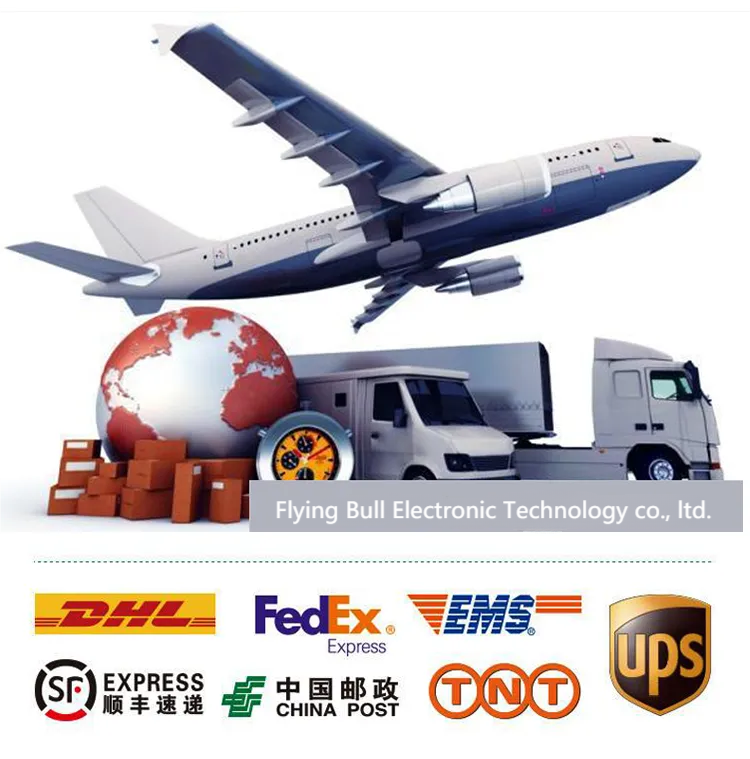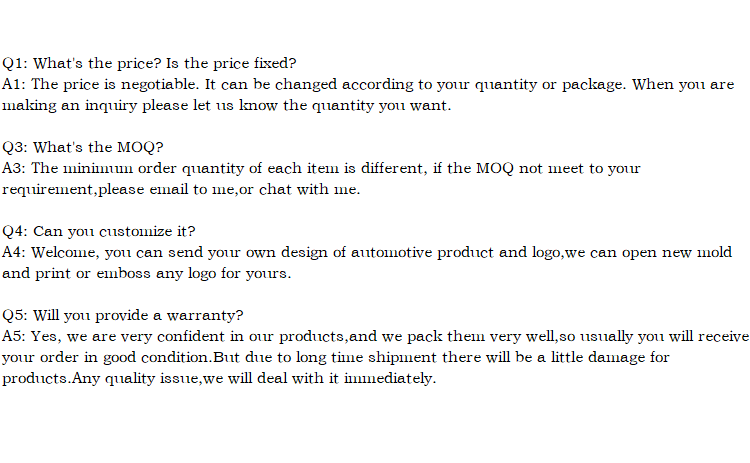 ---
---