Solenoid valve plastic coil DKZF-1B inner diameter 11.2mm
Product Detail
Product Tags
Marketing Type:Hot Product 2019
Place of Origin:Zhejiang, China
Brand Name:FLYING BULL
Warranty:1 Year
Type:pressure sensor
Quality:High-Quality
After-sales Service Provided:Online Support
Packing:Neutral Packing
Delivery time:5-15 Days
The role of the solenoid valve coil:
Solenoid valve coil, the movable iron core in the solenoid valve coil is attracted to move by the coil, driving the valve core to move, thereby changing the conduction state of the valve; the so-called dry and wet only refers to the working environment of the coil, and there is no big difference in the action of the valve.
However, we know that the inductance of an air-core coil is different from that of adding an iron core to the coil. The former should be small and the latter large. When the coil passes an alternating current, the impedance produced by the coil varies. For the same coil, coupled with alternating current of the same frequency, the inductance will vary with the position of the iron core, that is, its impedance will vary with the position of the iron core. When the impedance is small, the current flowing through the coil will increase.
The reason why the solenoid valve coil is often overheated:
When the coil of the solenoid valve is in working state (energized), the iron core is sucked in, forming a closed magnetic circuit. That is, when the inductance is at its design maximum. The heating is normal, but the iron core cannot absorb the electricity smoothly, the coil inductance decreases, the impedance decreases, and the current increases accordingly, resulting in excessive coil current, which affects the life. In a state of normal impedance, it may be a coil factor.
Solenoid valve coil is good or bad:
The sound of internal iron core suction can be heard when the power is turned on and off, indicating that the coil is working normally; use a multimeter to measure the resistance of the solenoid valve. Coils have resistance, and coils of different specifications have different resistance values. If the resistance of the coil is infinite, it means that it is broken. You can also put the electric iron products on the solenoid valve through the solenoid valve coil, because after the solenoid valve coil is energized, the magnetic properties of the solenoid valve will absorb the iron products. If it can absorb iron products, it means that the coil is good, otherwise it means that the coil is broken. It should be noted that the solenoid valve coil cannot be disassembled and energized separately, and the coil will heat up and burn rapidly in a short time.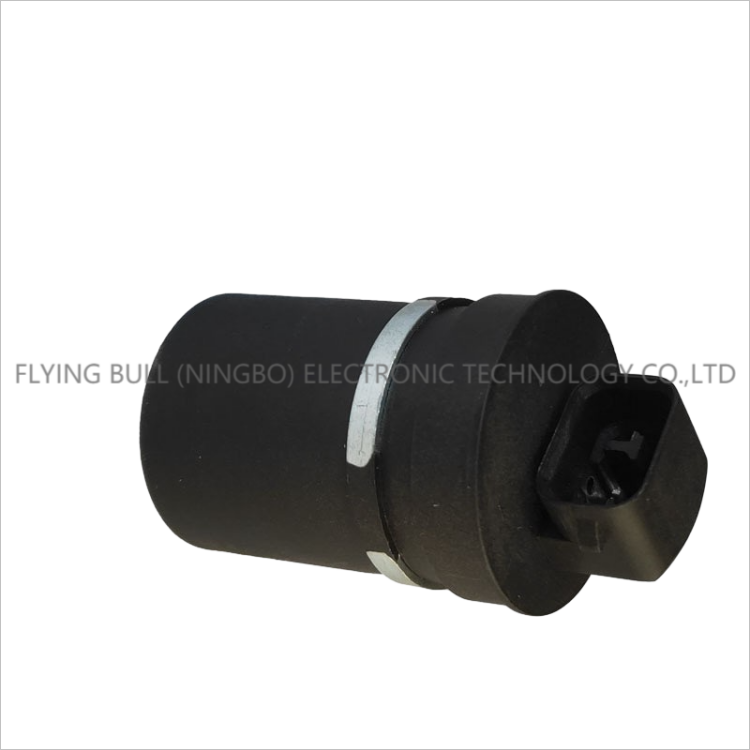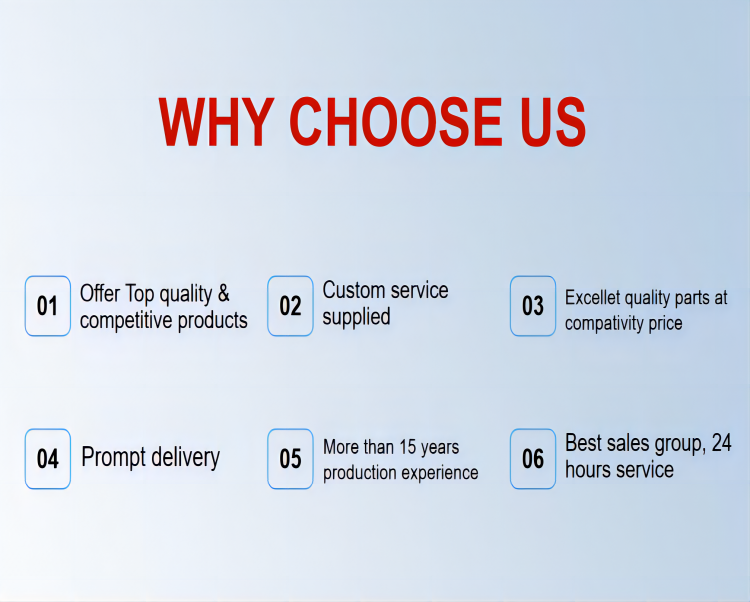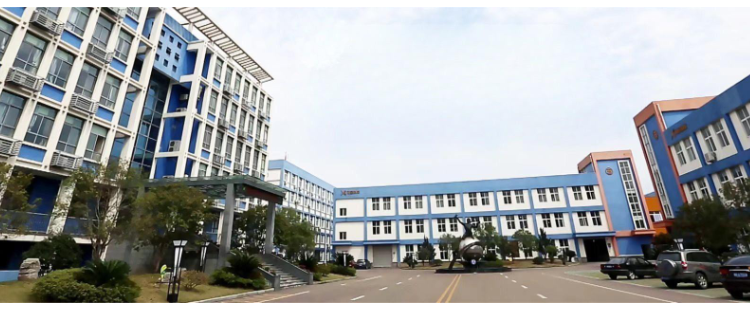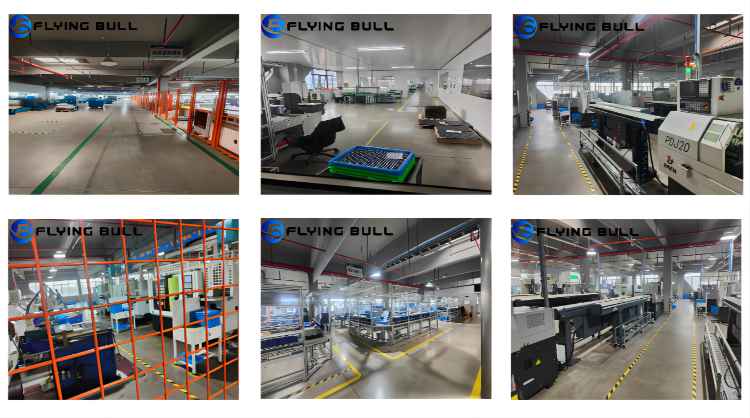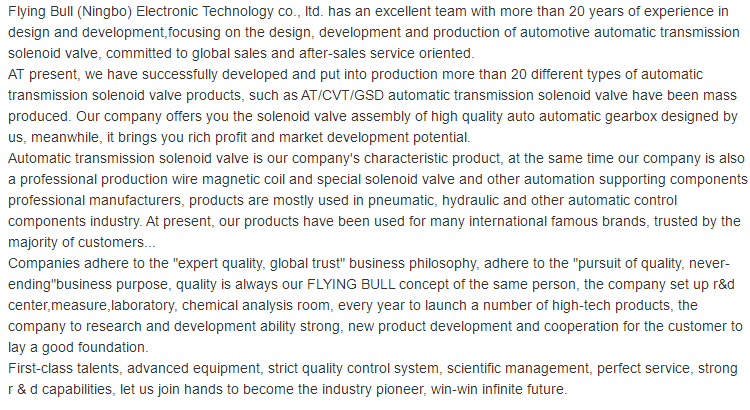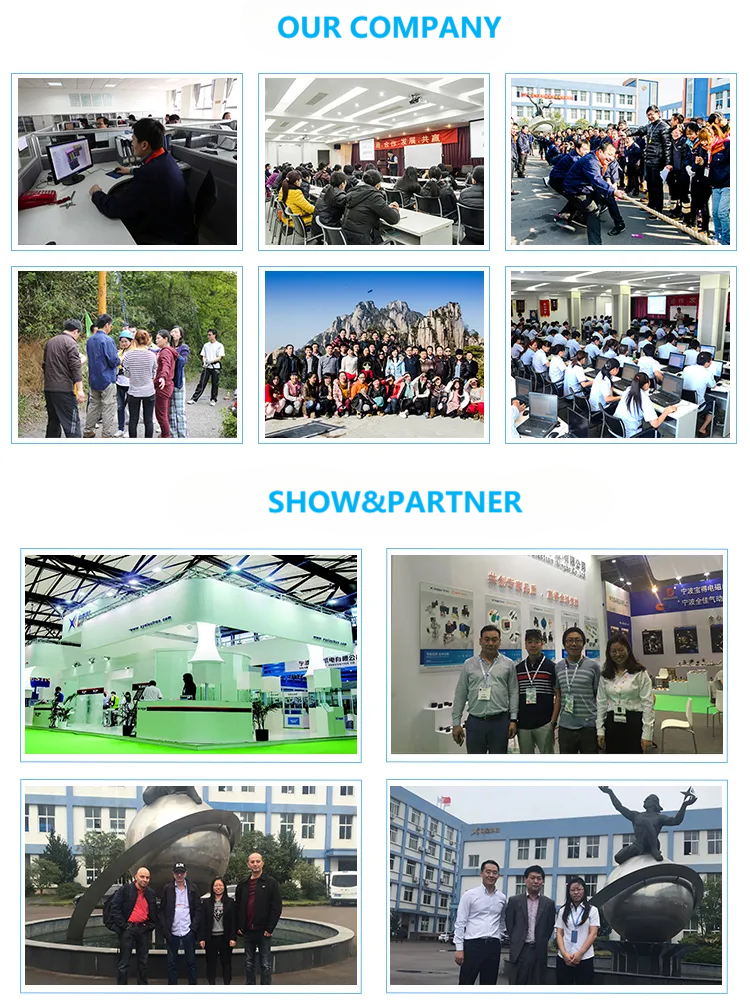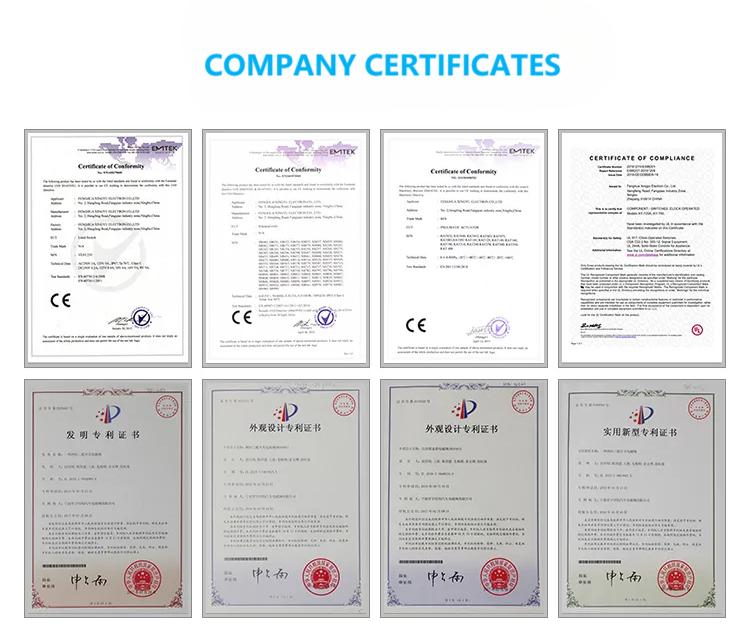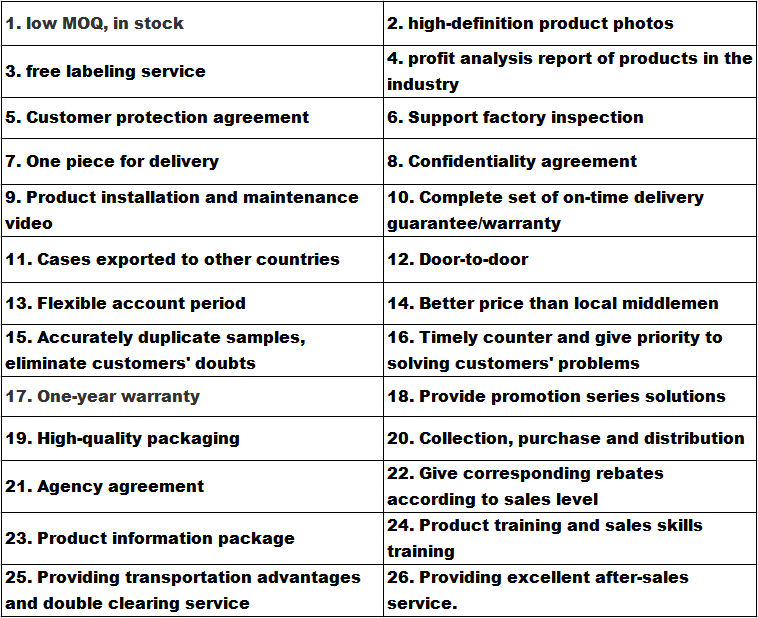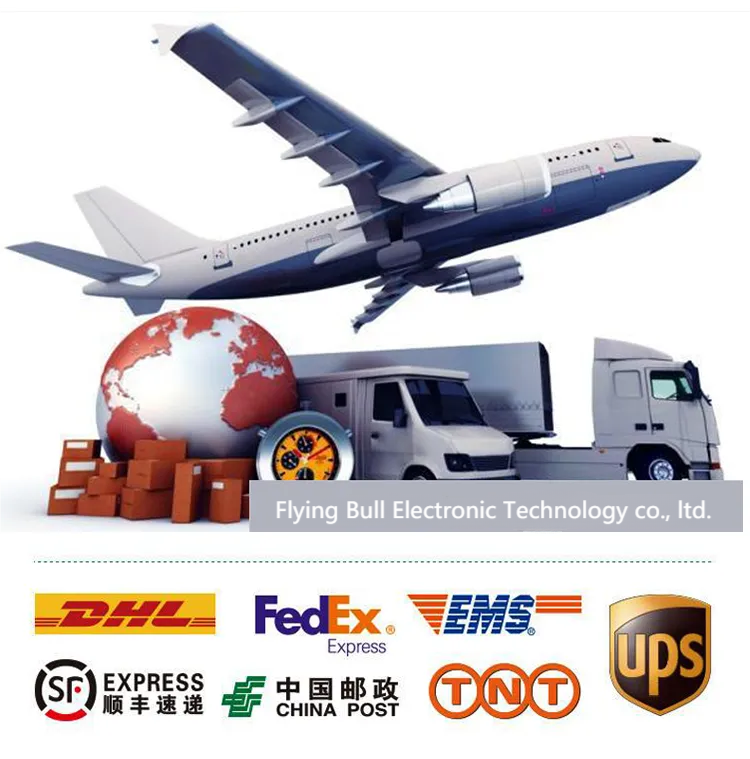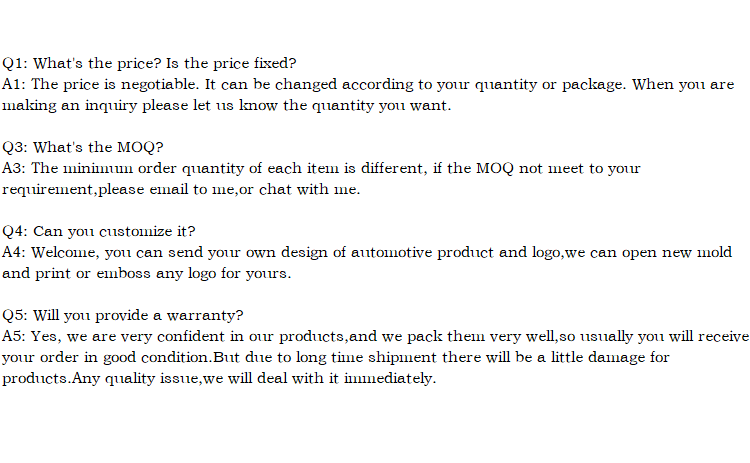 ---
---