Solenoid valve coil for Volvo 210B construction machinery
Product Detail
Product Tags
Applicable Industries: Building Material Shops, Machinery Repair Shops, Manufacturing Plant, Farms, Retail, Construction works , Advertising Company
Size: Standard Size
Height: 50 mm
Diameter: 21 mm
After Warranty Service: Online support
After-sales Service Provided: Online support
Selling Units:Single item
Single package size: 7X4X5 cm
Single gross weight:1.000 kg
What role does solenoid coil play in the development of solenoid valve?
1.The solenoid valve includes the solenoid valve coil, which occupies this important position in the whole equipment. Without this coil, the whole equipment cannot work. The development of solenoid valve is relatively late, and the main reason is the problem of coil. People applied electromagnetic performance earlier, but when they began to study the suitable solenoid valve coil, they couldn't find a suitable coil to power on.
2.Now with the continuous development of technology, the solenoid valve is also developing. In order to make the solenoid valve develop faster, the development of solenoid valve coil is the first. Only the technical development of this coil can better promote the development of the solenoid valve. The operation of this equipment is relatively simple, and it can work directly by directly energizing the side. The solenoid valve coil is installed inside the solenoid valve, which also avoids the interference and damage of other things to the coil.
3.The work of solenoid valve includes switching and adjusting the valve. At this time, the operator only needs to adjust the operating valve according to his own needs. The solenoid valve coil ensures the better operation of the equipment and is also the condition for the development of the equipment.
What is a solenoid coil?
1.The working principle of solenoid valve coil is that when power is turned on, suction force is generated to move the valve core, and when power is turned off, the valve core will return to its original position.
2.Solenoid valve is composed of electromagnetic coil and magnetic core, and it is a valve body with one or several holes. When the coil is energized or de-energized, the operation of the magnetic core will cause the fluid to pass through the valve body or be cut off, so as to change the direction of the fluid. The electromagnetic components of the solenoid valve are composed of fixed iron core, moving iron core, coil and other components; The valve body is composed of slide valve core, slide valve sleeve and spring base. The solenoid valve coil is directly installed on the valve body, and the valve body is sealed in the sealing tube, forming a simple and compact combination.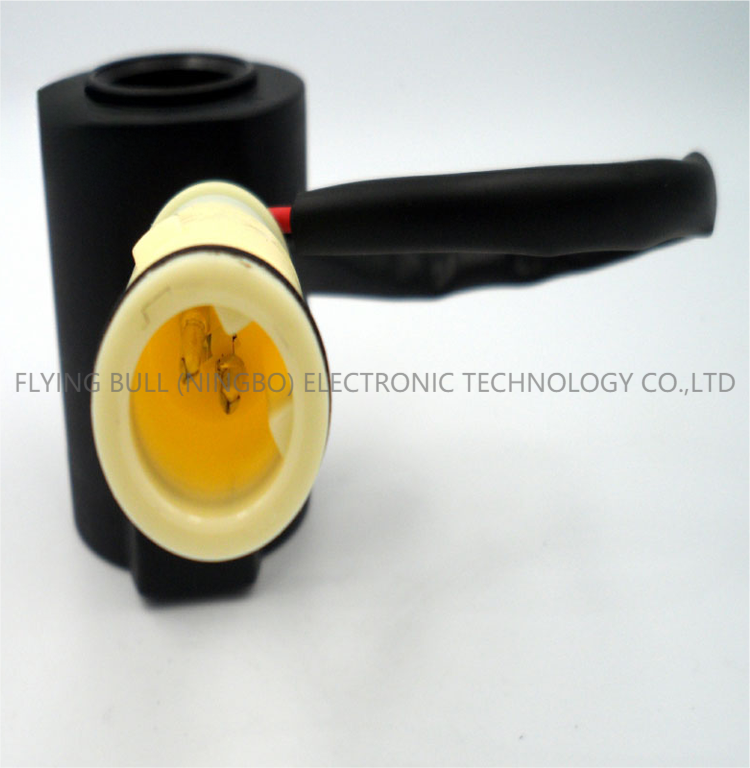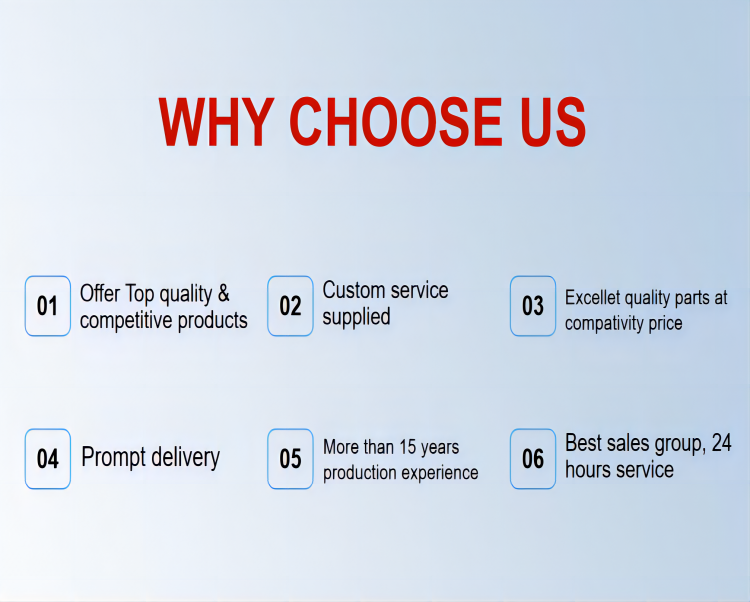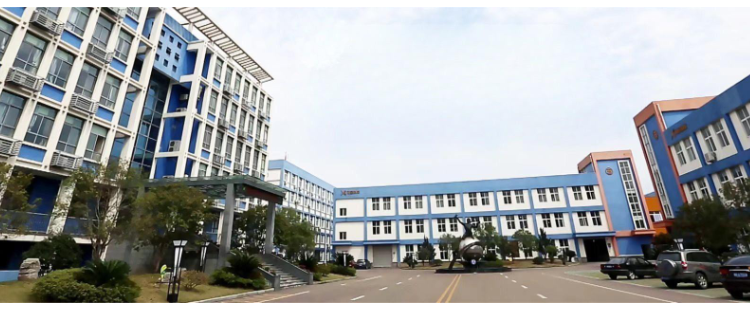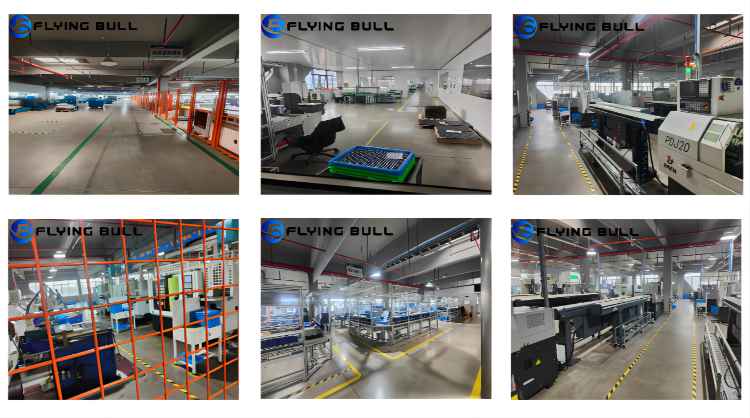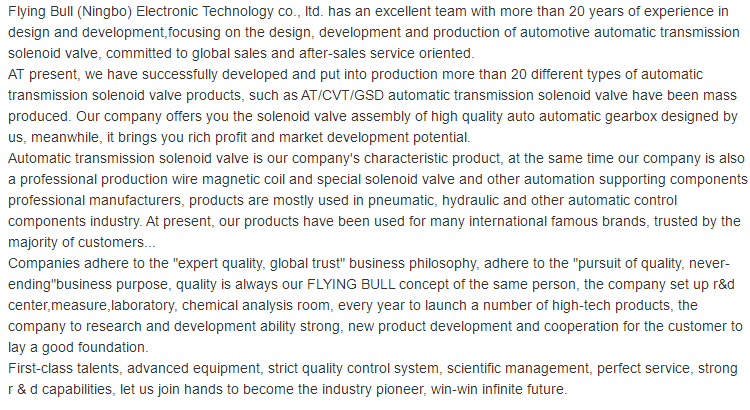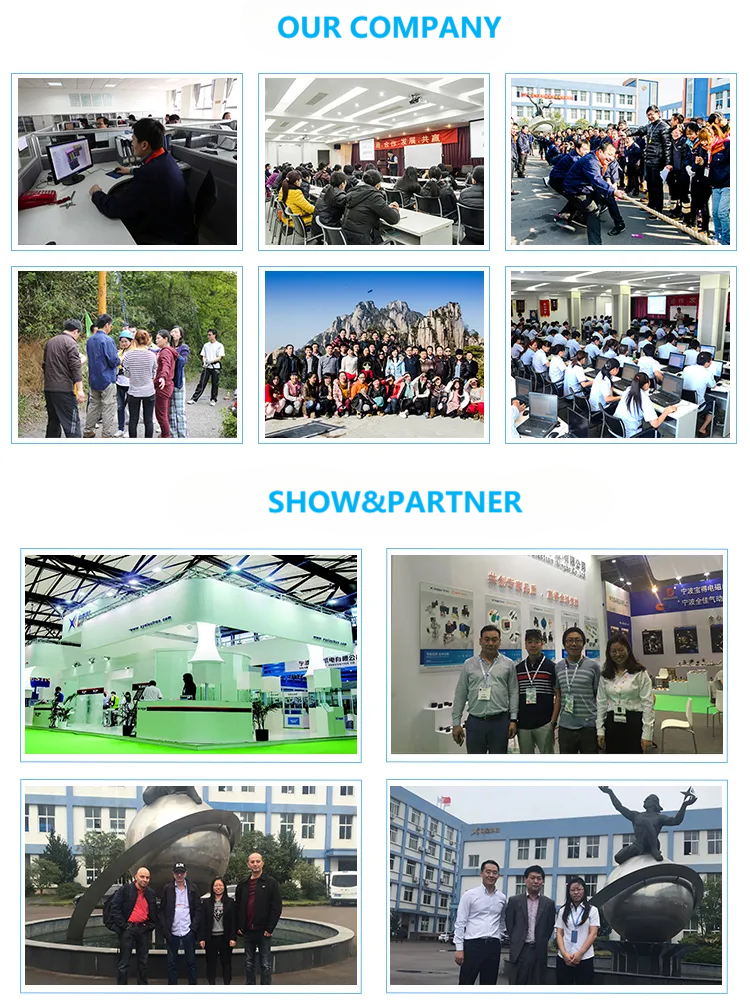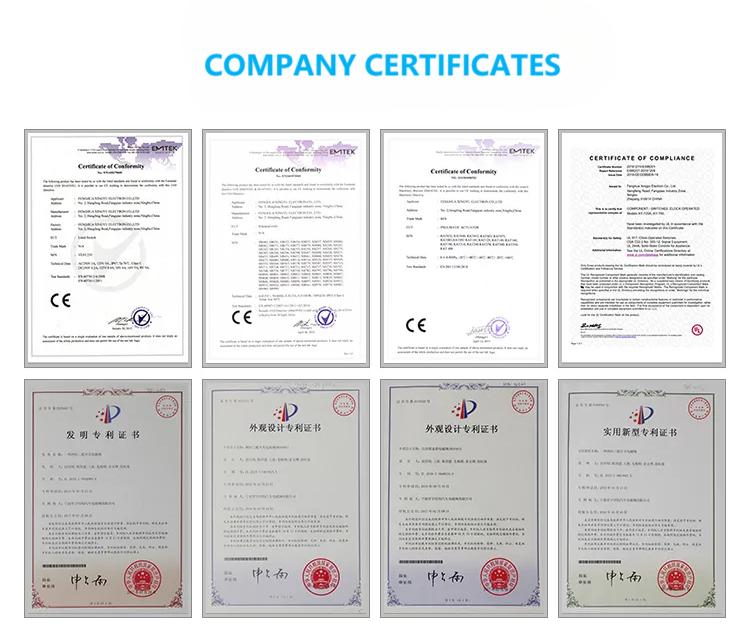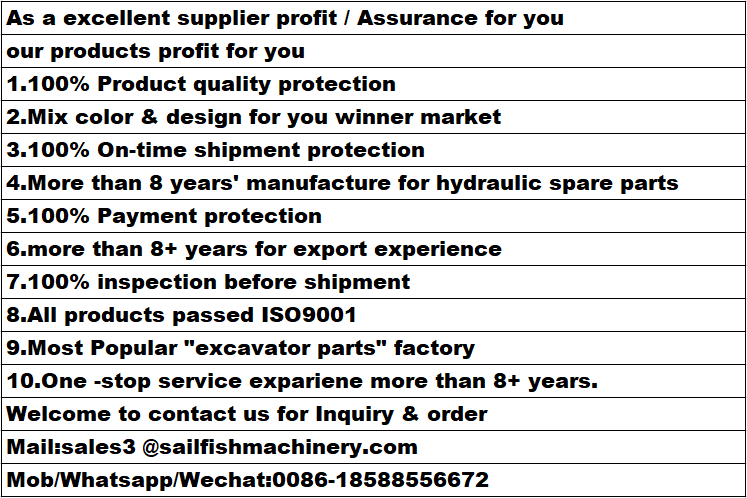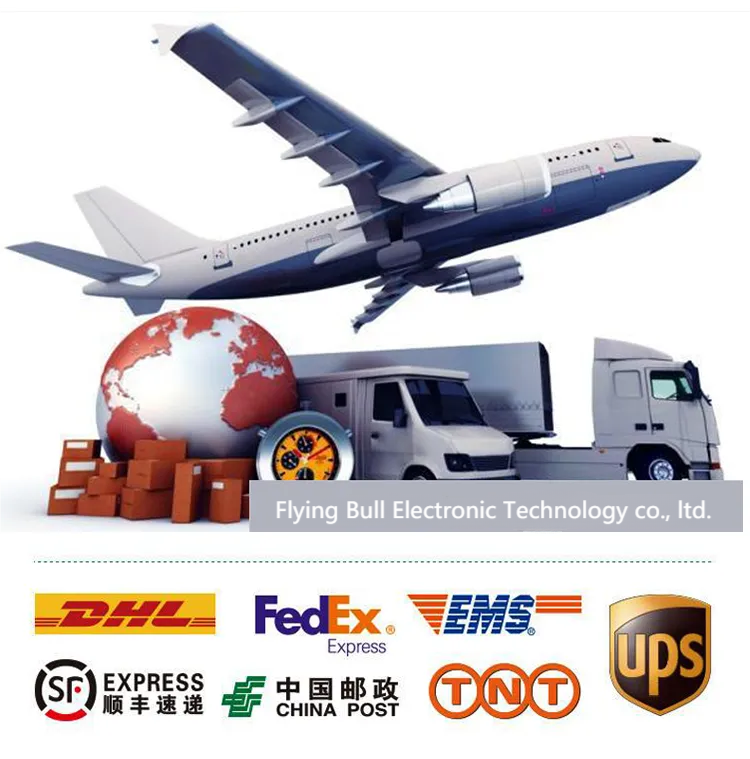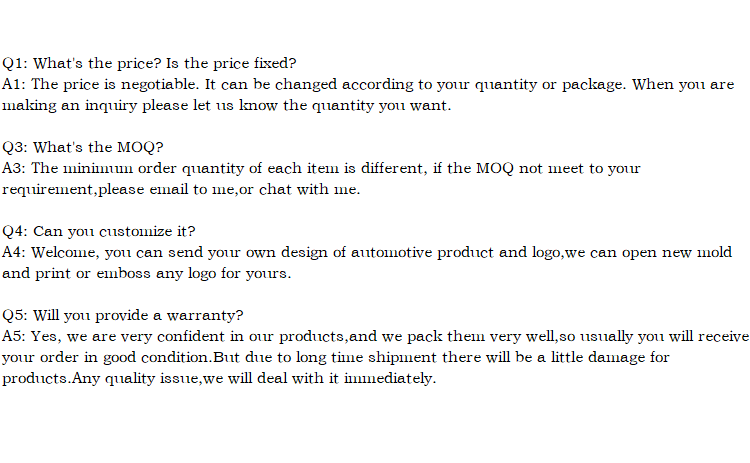 ---
---